Join our Chapter, It's FREE, just attend 3 meetings in a 12 month period !!!! Once a member you will get access to our private club gold claims. If you're not a member yet we invite you to be our guest at one of our monthly outings. Route 66 Gold Miners is located in beautiful Southern California. We are the Brea California Chapter of the Gold Prospectors Association of America (GPAA). Our non-profit chapter was formed in 2003, since then we have grown into one of the best and most active prospecting clubs in Southern California. Our members range in experience from the beginner to the seasoned professional, each willing to make you feel welcome and share their wealth of knowledge on the best methods to find and recover gold and treasure.
Meeting Info



Brea Scout Center
401

S. Brea Blvd, Brea CA 92821
2

nd Saturday of the month

Starts 5:30pm
Ends Aprox: 8:30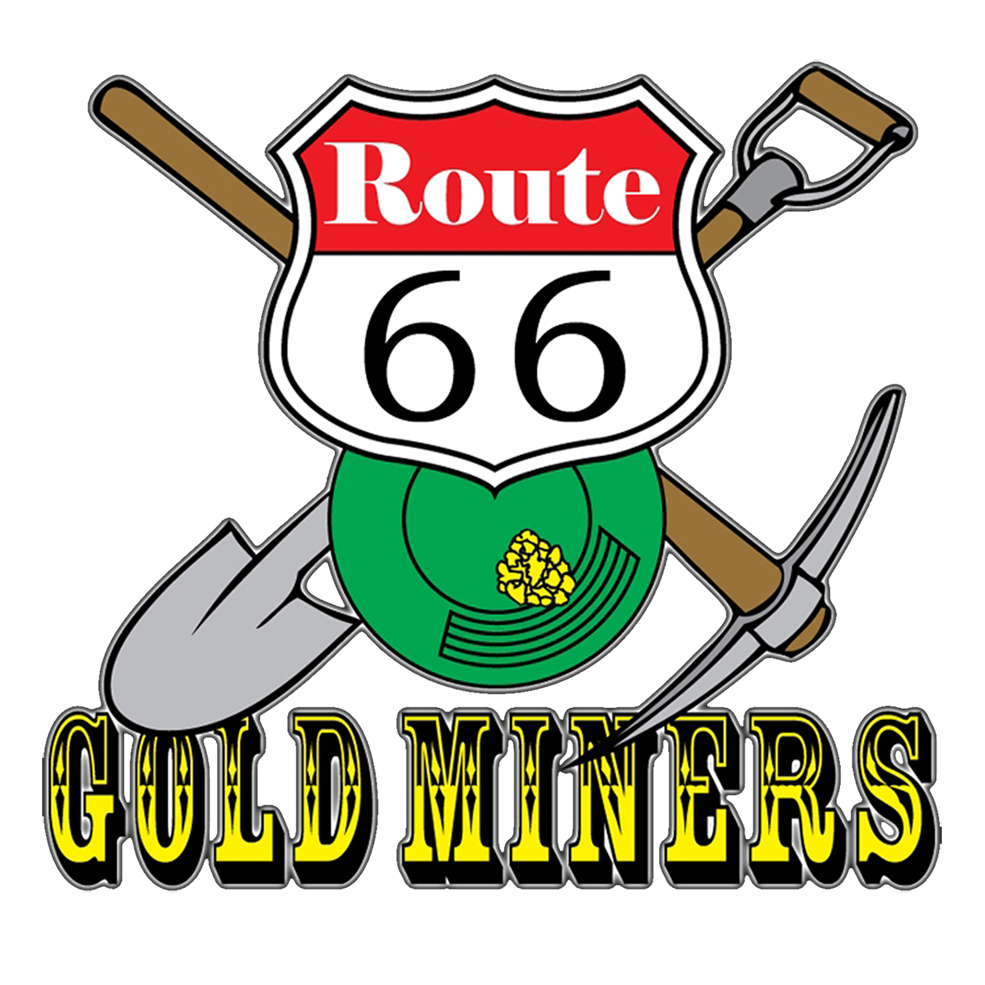 This is paragraph text. Double click here to edit and add your own text.